After a hiring manager views your resume, the next place they visit is your LinkedIn profile. 
Get Discovered With A Linkedin Profile Makeover
After a hiring manager views your resume, the next place they visit is your LinkedIn profile.
Turn Your Outdated Online Linkedin Presence Into A Powerful Job Hunting Tool.
Since 2017, we have written and designed CV's for clients in almost every industry and of all professional levels, from student to manager to CEO. We know your resume is your first step to getting an interview, which is why we custom design every CV tailored towards the job you want and deserve, not some general template that most job seekers use. You deserve to have a resume you're proud to share with employers, no matter your experience or skill level.
Linkedin Profile Writing Service for Your Professional Success
No matter what your professional background is, having quality written and formatted Linkedin profile is an advantage in the modern job market. Being a major social network of connection between employers and industry experts, Linkedin is a space where you can both communicate with people and promote your skills, knowledge, and personality.
Linkedin Profile Writing Service For Professional Networking Opportunities
Job seekers use Linkedin to upload their cv and to build their professional network. It's much easier to connect with hiring managers in your field when you have a complete and visible LinkedIn profile rather than an incomplete profile with only your name on it. People like to know who they are talking to and your profile should tell them just that.
Profile Keywords
Benefit from having your profile optimized for search queries so it can be found by hiring managers.
Enticing Written Content
We produce engaging content that speaks to the reader in the right way and we implement effective calls to action.
Bring Your Skills to Life
We use a variety of different methods to ensure you come across as an expert in your chosen field.
Professional Image Design
CV Design custom designs your LinkedIn profile's background photo, as well as consults you on your profile image if required.
Professional Linkedin Profile Formatting
Complete written content overhaul

Work one-to-one with an experienced Linkedin consultant

Excellent & fast support

Up to 2 profile revisions (changes & updates)

Fast delivery turnaround (4-7 business days in most cases)
Working With Us is Easy. See Our Process Below:
What service do you need? Curriculum Vitae, Linkedin Profile or Digital Resume?
Contact us directly so we can get a full understanding of your career aspirations, and to talk through your requirements. Please also send us a copy of your existing cv (if you have one.) A detailed client questionnaire will be emailed to you in order to facilitate the resume-development process.
After completing your questionnaire and sending us your existing cv (if you have one) we will send through an invoice for payment.
Once all revisions are made and approved, final copies of the documents are sent in two formats; Microsoft Word and Adobe PDF. Once the final documents are delivered, this confirms you are 100% satisfied.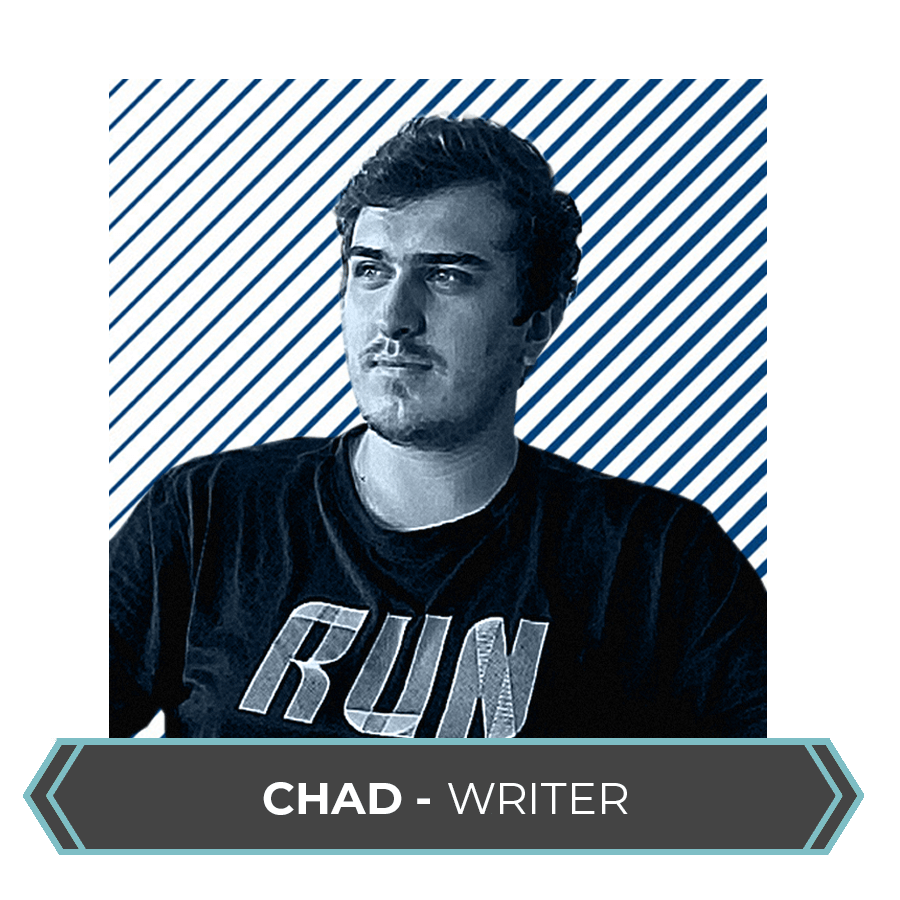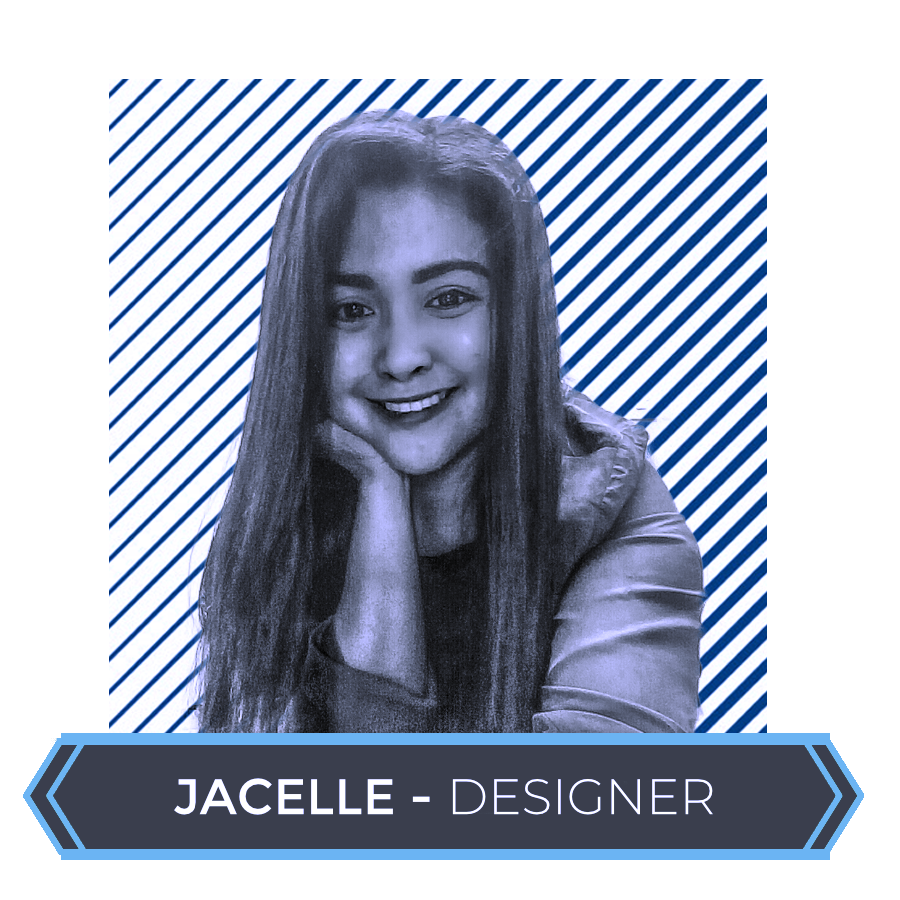 "Our primary goal is to equip you for a better career by giving you the best resources you need to secure an interview, your CV and Linkedin profile. If we aren't doing that, then we don't want your money." –
Chad Prinsloo
Sign Up To Our Newsletter & Get FREE Practical CV Advice and Interview Tips
Hours:
Monday 8am - 5pm | Tuesday 8am - 5pm | Wednesday 8am - 5pm | Thursday 8am - 5pm | Friday 8am - 5pm