Get Hired Faster With A CV That Stands Out From Everyone Else.
We make impactful cv's that make employers stop, admire and notice you.
Since 2017, we have written and designed CV's for job seekers in almost every industry and of all professional levels, from student to manager to CEO. We know your resume is your first step to getting an interview, which is why we custom design every CV tailored towards the job you want and deserve, not some general template that most job seekers use. You deserve to have a resume you're proud to share with employers, no matter your experience or skill level.
CV Design Clients choose us because:
We have experience in almost every industry and know what information hiring managers are looking for in a cv.
We deliver quality CV's, Linkedin profiles and digital CV's that get noticed and help you stand out.
We take a personalized approach to our work and treat all of our client's personal information as confidential.
Real World Recruiting Experience
We know first hand and have real-world knowledge on what employers are looking for in a cv or resume. 
Modern & Up to Date Strategies
CV Design uses modern and up to date strategies such as digital cv's to help you get that extra edge.
High Quality At a Small Price
Our services are affordable for anyone who understands the importance of a quality resume.
Delivered On Time
We guarantee 100% quality cv writing and design services and delivery within the deadline.
Personal Attention
CV Design will give your cv the personal attention it deserves while guiding you through the process step by step.
Free Revisions
We don't charge for up to two cv revisions or updates. We know that your cv needs to be perfect and up to date.
CV'S That Land Interviews
We write results-oriented cv's that not only get responses from employers but help you get the job you want.
100% Privacy Guaranteed
Your personal information and contact details will be kept safe. We will never disclose it to third parties.
Let CV Design Help You Transform Your CV and Get Better Job Prospects
You have worked hard and gained many skills. You deserve to have your personality, professional and academic background noticed. That is what our affordable CV writing services aim to do. Our goal is to give you an advantage over other candidates at the most affordable prices.
Whether you are looking to improve your cv, write a new one, improve your Linkedin profile or just looking for advice on how to pursue your dream career, CV Design wants to help you do just that. Whatever your situation, whatever help you need, we aim to elevate you and help you stand out in your job search.
Select Your Service Below & Start Working With Johannesburg's Premier CV Writing Service Today
Professional CV Writing & Formatting
Complete CV layout and content overhaul

PDF and editable Word document (so you can update it yourself)

Excellent support

Up to 2 FREE document revisions

Fast delivery turnaround (4-7 business days in most cases)
Professional Linkedin Profile Writing & Design
Completely re-write your profile in the first person narrative

SEO optimize your profile with popular keywords so recruiters can find you

Excellent support

Up to 2 FREE profile revisions

Fast delivery turnaround (3-5 business days in most cases)
Professional Digital CV Writing & Design
Your cv in digital format (own unique page link to send to hiring managers)

Customize your information and colours to match your desired job

Excellent support

Up to 2 FREE revisions

Fast delivery turnaround (5-7 business days in most cases)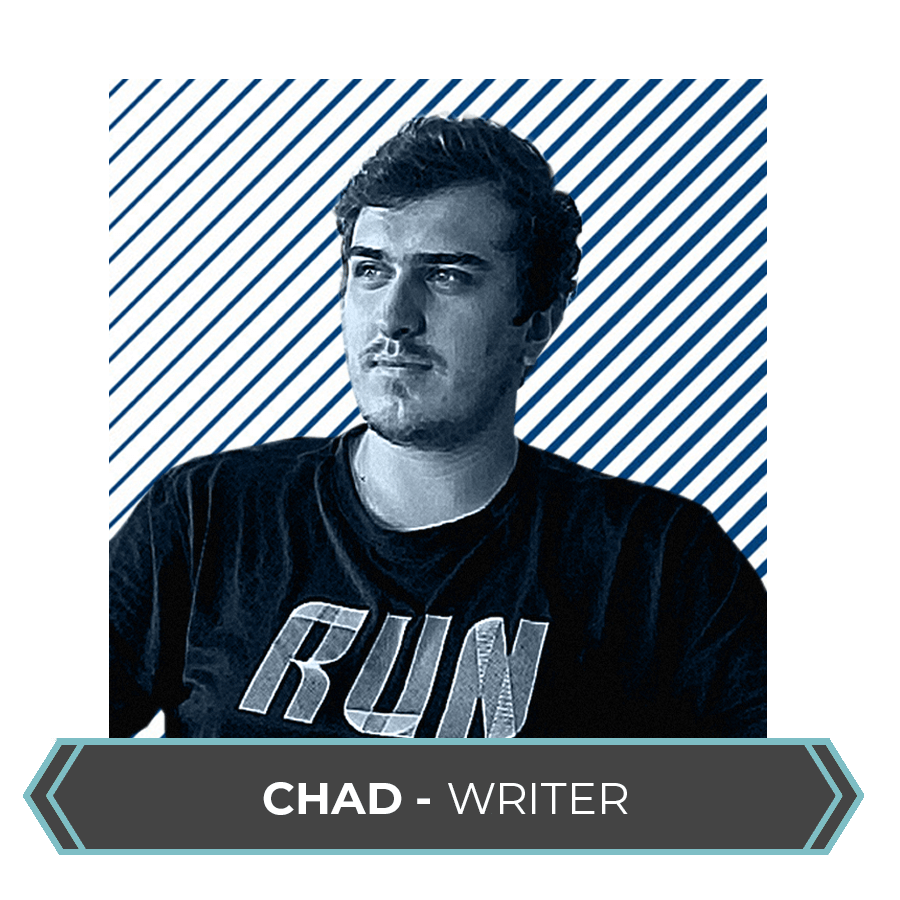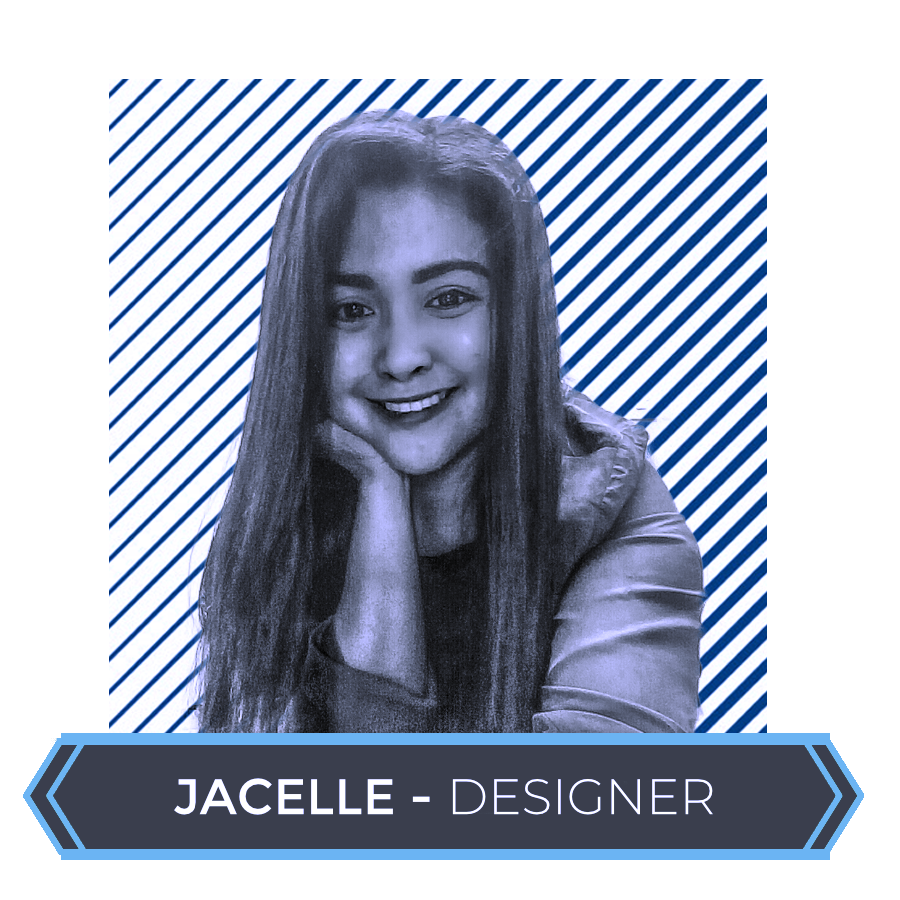 "Our primary goal is to equip you for a better career by giving you the best resources you need to secure an interview, your CV and Linkedin profile. If we aren't doing that, then we don't want your money." –
Chad Prinsloo
Sign Up To Our Newsletter & Get FREE Practical CV Advice and Interview Tips
Hours:
Monday 8am - 5pm | Tuesday 8am - 5pm | Wednesday 8am - 5pm | Thursday 8am - 5pm | Friday 8am - 5pm