Know The Purpose Of Your CV
Some job seekers write their cv as if the purpose of the document was to land a job. As a result, they end up with a really long and uninspiring piece that makes them look like desperate job hunters. The objective of your cv is to land an interview, and the interview will land you the job (hopefully!).
What Story Is Your Social Media Profile Showing Others?
Most hiring managers will look at your social media profile or accounts prior to hiring or being called in for an interview. You may need to take down those unprofessional photos or even change those profiles to private.
Let Your Employment History Detail Your Success
Many job seekers forget to back up their resume or CV with specific statistics, projects and examples. Show achievements and success, be compelling and demonstrate a proven track record. Don't be too generic.
Use A Professional Email Address
The contact section of your CV will be judged by employers, so it needs to reflect your professionalism at all times. If you've labeled the top of your CV with an email address like badgirl147@gmail.com, it won't create the best first impression.
Use The Right Keywords Throughout Your CV
Most companies (even smaller ones) are already using digital databases to search through candidate cv's. This means that the HR department will run search queries based on specific keywords. If your cv doesn't have the keywords related to the job you are applying for, you don't stand a good chance at getting noticed. These keywords will usually be nouns. Check the job description and related job ads for a clue on what the hiring manager might be looking for.
Don't be tempted to falsify qualifications, experience or exaggerate projects you were involved with. A small white lie may get you through to the interview stage, but the interviewer could quite easily catch you out if you don't appear to know what you are talking about. Also, most companies, small and large, will run reference checks after making a job offer, so it's not worth risking your reputation and trying to keep up with stories that are false.
Consider Getting Professional Help
If you are having difficulty creating your cv, or if you are receiving little to no response whatsoever from companies you are applying too, you should consider hiring a professional cv writing service. 
What Value Will You Add To Your Future Employer?
Many job seekers forget to quantify or mention the value they can bring to their future employer. i.e. If you can demonstrate R100 000/month worth of possible business creation to a company, how can they turn you down?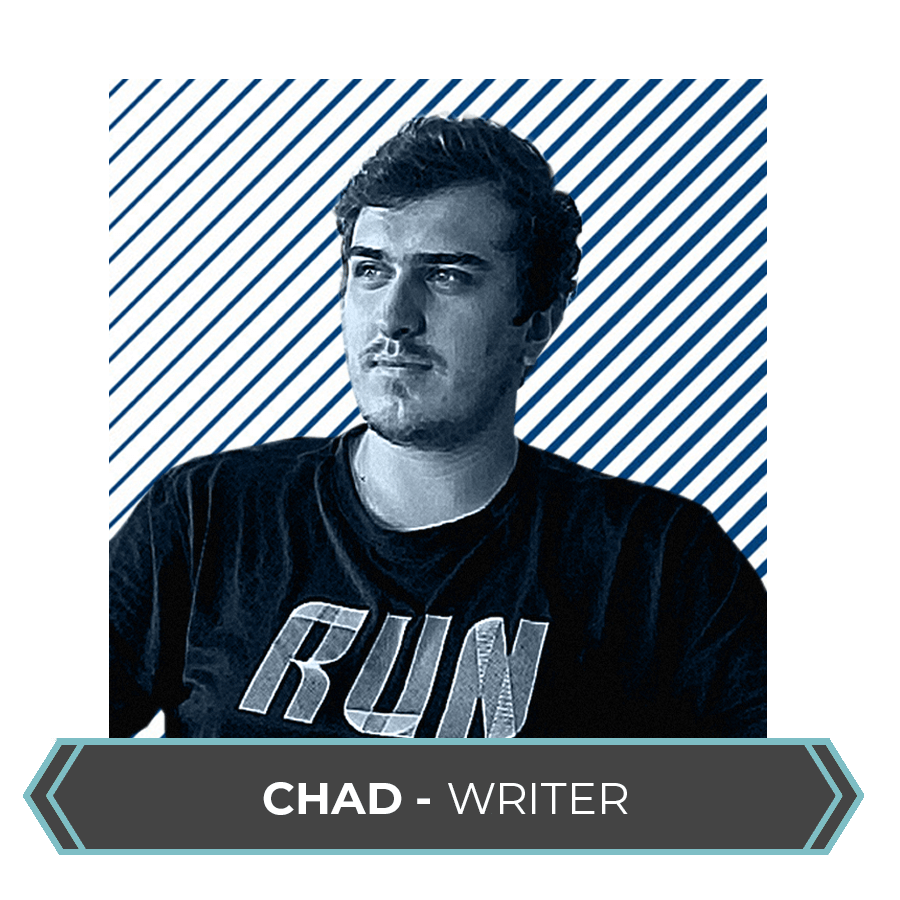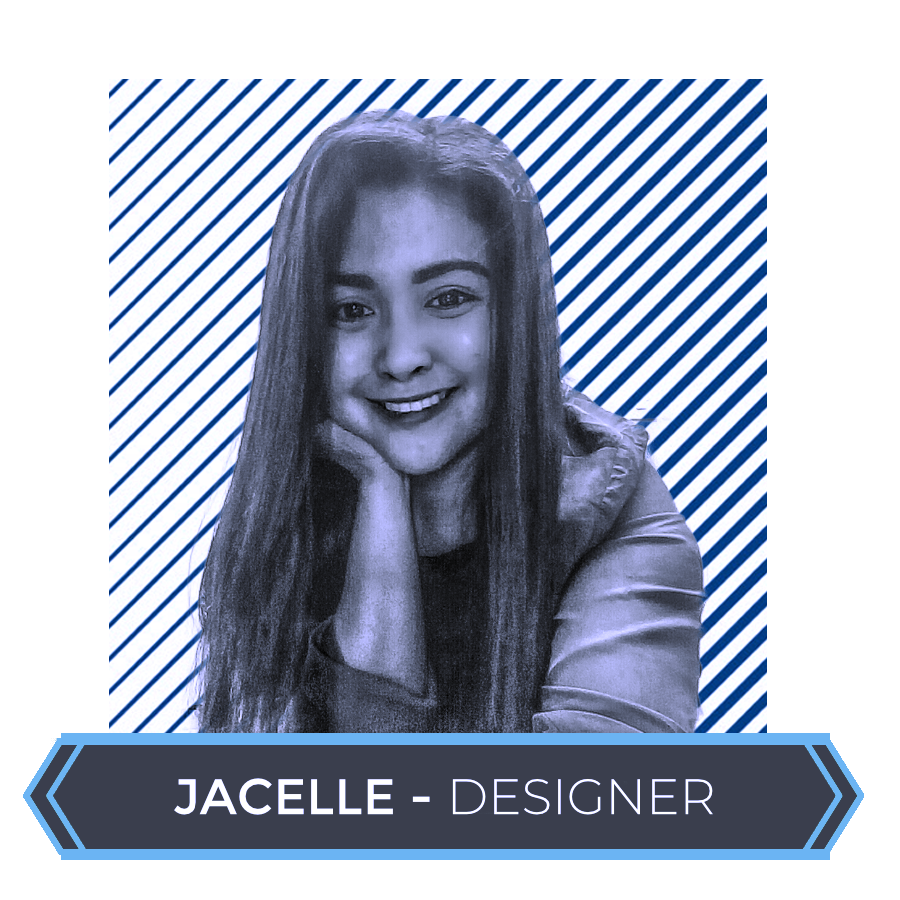 "Our primary goal is to equip you for a better career by giving you the best resources you need to secure an interview, your CV and Linkedin profile. If we aren't doing that, then we don't want your money." –
Chad Prinsloo
Sign Up To Our Newsletter & Get FREE Practical CV Advice and Interview Tips
Hours:
Monday 8am - 5pm | Tuesday 8am - 5pm | Wednesday 8am - 5pm | Thursday 8am - 5pm | Friday 8am - 5pm