CV Design Frequently Asked Questions.
Questions? Here are some answers that just might help.
How does the cv writing process work?
We will collaborate with you to create a job-winning CV, specific to your industry. Once we review all of your information, we will create a first draft for you to review, you can suggest edits, ask us to elaborate on certain points, etc. We give you the control, to get the best CV you deserve. 
Do I get a word version of my cv so I can edit it myself?
Yes. All your documents are sent to you in Word format so that you can edit it yourself at any time, and add to it yourself at any time in the future.
I don't have an existing cv. Can you still help me?
Yes, It just means we will probably have to spend more time talking through the detail to make sure we get your information correct.
What if I want to make changes after I purchase my cv?
As part of your purchase you get up to 2 free edits that include and are limited to a) change of existing information and content, b) spelling and grammar errors c) picture. Your free edits are valid for 3 months post-purchase. After this period basic edits will be charged a minimum fee. If you need to make additions and amendments to your CV that will require your CV to be redesigned to accommodate the new information please ask us for a quote.
Does CV Design provide additional job-search services?
In addition to CVs, we professionally write cover letters and interview coaching over Skype. To find out more about these services, please contact us.
My question isn't covered here. How can I get in touch?
The best way to get in touch is to email us using the form on our contact page.
How do I pay for my service/s?
We accept payment via eft only after an invoice has been sent to you.
What is your refund policy?
By engaging CV Design, clients acknowledge that fees are for personalized services and as such are non-refundable. Once payment has been made, our work begins.
Can you guarantee me a job?
We wish we could, but we cannot. We do guarantee your documents will be far superior than they were previously.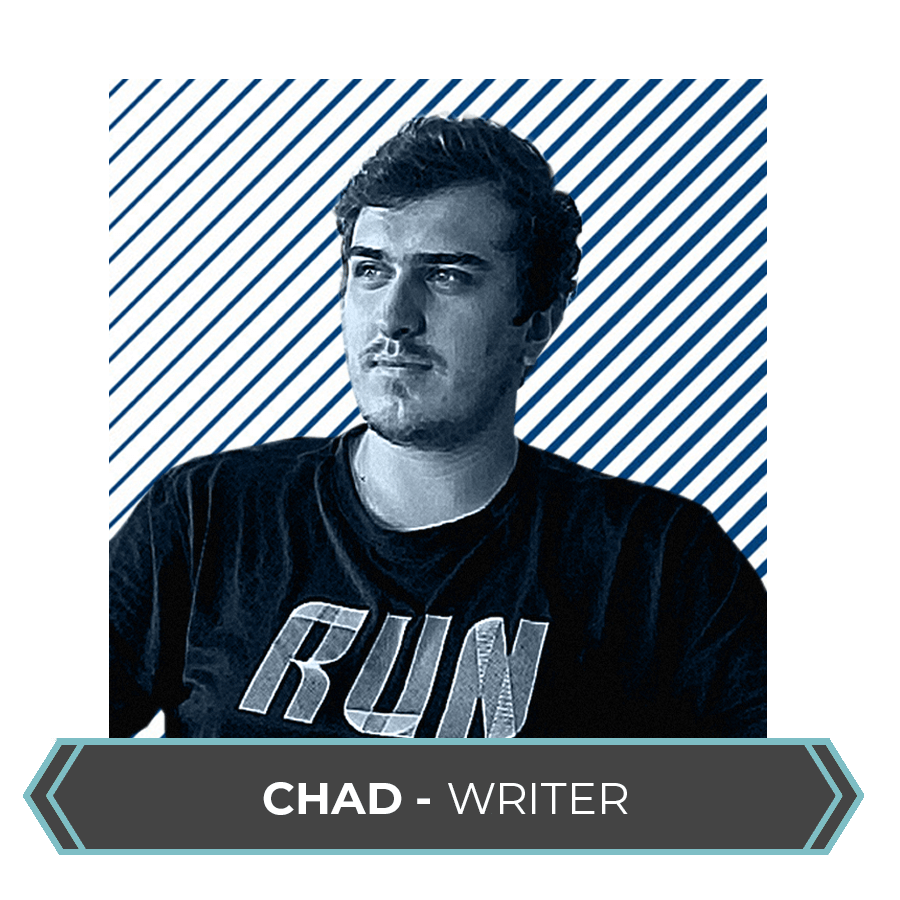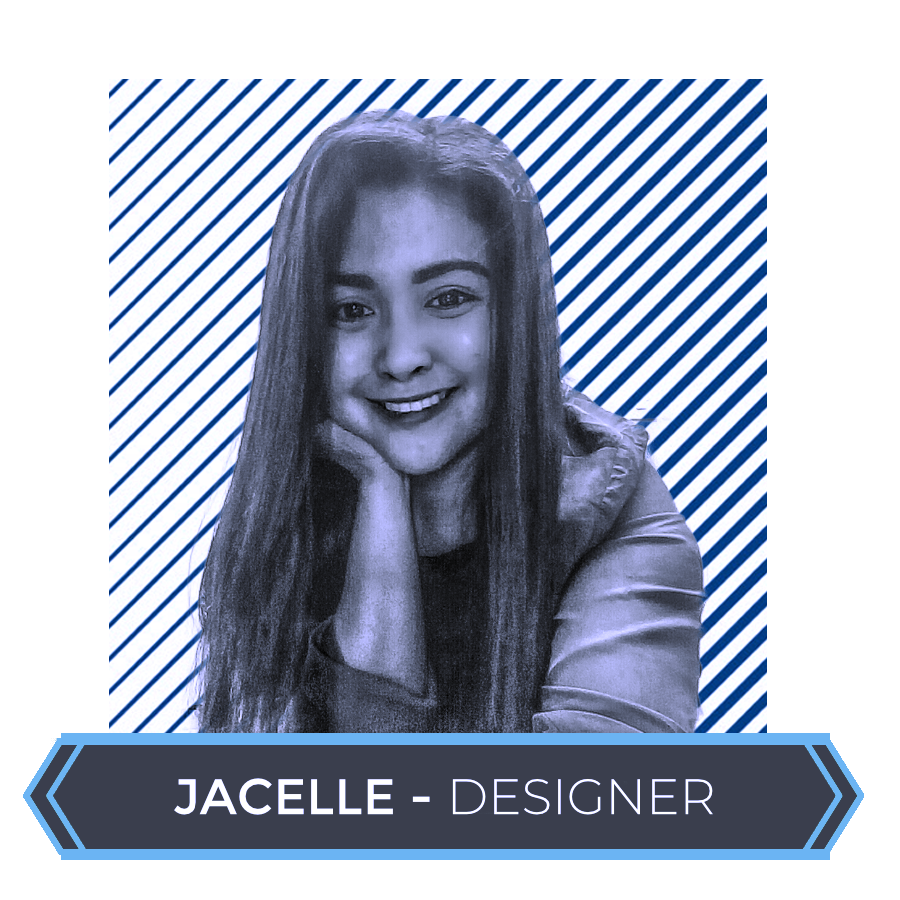 "Our primary goal is to equip you for a better career by giving you the best resources you need to secure an interview, your CV and Linkedin profile. If we aren't doing that, then we don't want your money." –
Chad Prinsloo
Sign Up To Our Newsletter & Get FREE Practical CV Advice and Interview Tips
Hours:
Monday 8am - 5pm | Tuesday 8am - 5pm | Wednesday 8am - 5pm | Thursday 8am - 5pm | Friday 8am - 5pm