Stand out from the crowd with a professional cv and improve your chances of being called for an interview.
Interview Winning CV Writing & Designing Services
Stand out from the crowd with a professional cv and improve your chances of being called for an interview. 
Your Career is Waiting. Getting a Great Job Starts With A Great Resume That Helps You Stand Out From The Crowd.
In such a competitive environment, being able to stand out from potentially hundreds of other applicants with a powerful CV is more important than ever. CV writing and formatting is an intimidating task for most people. Your CV is the first impression a recruiter or hiring manager gets of you and is their first chance to assess whether you would be a good fit for the company. CV Design will support you every step of the way and wants to help you succeed during this challenging process.
CV Design Is Proud To Have Helped Clients In Almost Every Industry. From Sales Representative to Nurse, Manager to Graphic Designer.
CV Design Turns Your CV/Resume Into A Job-Winning Machine
If you want to land job interviews in today's competitive job market, you need a high-quality CV that attracts recruiters and employers. Here at CV Design, we focus on one thing, getting you the interviews you want. Our CVs not only look good and read well, but they also communicate your value to employers quickly – which is what will win you interviews.
CV Services for All Jobseekers From Entry-Level to Senior Management
Whether you are starting your career or are a seasoned professional, we can help you create a strong first impression with a professional cv. CV design will consult with you, realize your goals, analyze your background, identify relevant details, design a modern format, and create the perfect cv tailored to your specific needs.
Keyword Optimized
Your cv will be written, researched and optimized with the relevant industry and role-specific keywords.
Lifetime Updates
Lifetime updates provided at affordable hourly rates and complimentary discounts for existing clients.
Original & Personalized
Your cv is handwritten and personalized to best represent you and your skills in your specific industry.
Premium Quality
Our cv meets and exceeds the required excellence standards set by employers and recruiters in South Africa.
Professional CV Writing & Formatting
Complete layout and content overhaul

PDF and editable Word document (so you can update it yourself)

Excellent & fast support

Up to 2 document revisions (changes & updates)

Fast delivery turnaround (4-7 business days in most cases)
Working With Us is Easy. See Our Process Below:
What service do you need? Curriculum Vitae, Linkedin Profile or Digital Resume?
Contact us directly so we can get a full understanding of your career aspirations, and to talk through your requirements. Please also send us a copy of your existing cv (if you have one.) A detailed client questionnaire will be emailed to you in order to facilitate the resume-development process.
After completing your questionnaire and sending us your existing cv (if you have one) we will send through an invoice for payment. 
Once all revisions are made and approved, final copies of the documents are sent in two formats; Microsoft Word and Adobe PDF. Once the final documents are delivered, this confirms you are 100% satisfied.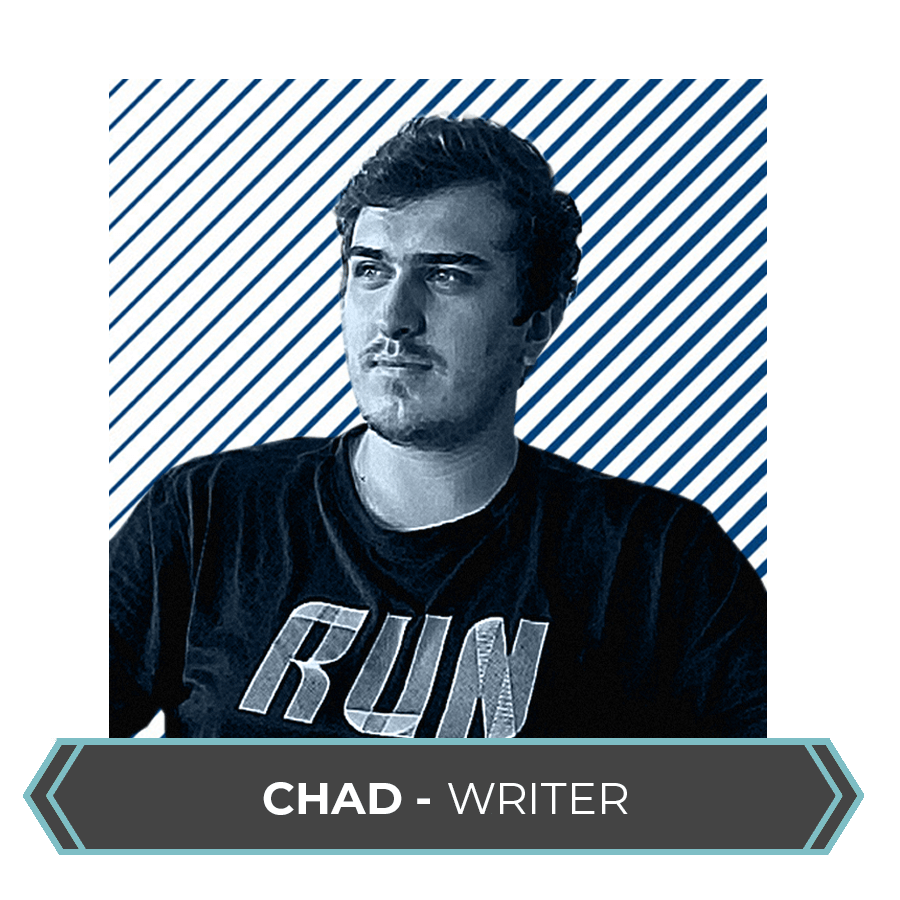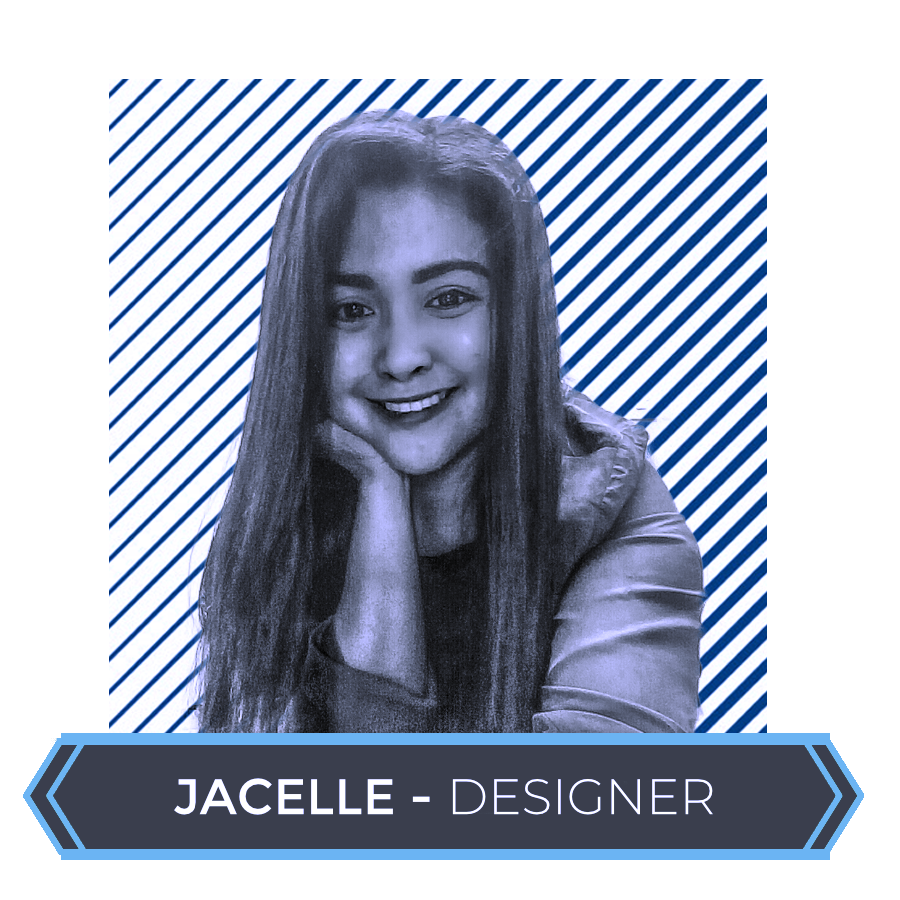 "Our primary goal is to equip you for a better career by giving you the best resources you need to secure an interview, your CV and Linkedin profile. If we aren't doing that, then we don't want your money." –
Chad Prinsloo
Sign Up To Our Newsletter & Get FREE Practical CV Advice and Interview Tips
Hours:
Monday 8am - 5pm | Tuesday 8am - 5pm | Wednesday 8am - 5pm | Thursday 8am - 5pm | Friday 8am - 5pm